When we search on Google and keep getting the results we want, it is easy to feel as though existing online is the same thing as being visible on Google. It feels as though Google knows about EVERYTHING, and therefore they must know about our business…and therefore our customers must be able to find us.
This isn't the case. Google is literally awesome at returning relevant search results in relation to a query. But the results Google returns are only selected from the webpages it knows about, the pages it thinks have the best answer to the question. If you're leaving that to chance, then you are certainly missing out on customers.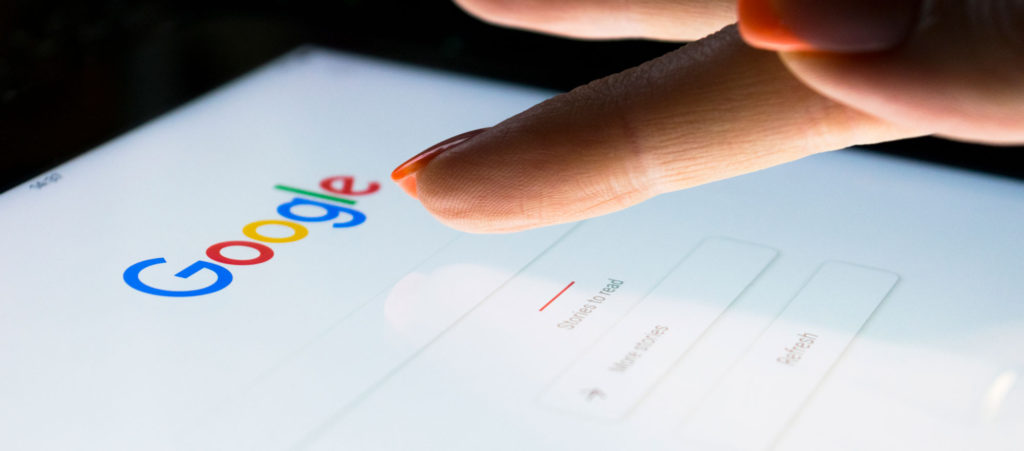 Even if you feel that you are ranking well for certain search terms, and traffic on your website is growing, if you are not specifically working to help Google present you at the top of the list…then there are lots of times when your competitors are being presented instead.
If you find search engine optimisation tedious, you should think of it how you do with a tax return; only fools don't do it! And, as with tax, if you don't want to do it yourself, you can easily pay someone else to sort it out.
Here are the key areas to start with:
Google doesn't just aim for accurate results, they want the best results, from the most reliable, useful source. They will use your presence on sites such as Facebook and Google My Business to assess your legitimacy (including your location). Regular updates on these media will absolutely help your website to rank.
There are small changes like adding meta data to pages (yes, really – that wasn't just a thing of the 2000s!), thoughtfully setting your page titles and ensuring your introductory paragraphs are on topic, that will make a huge difference in your search engine rankings. You should also have a program in place to maximise the inbound links to your website.
You might be ranking well for your business name, but how will you reach new customers who don't know your name yet? Google has a suite of free tools that provide you with data to tell you what people actually search for and how you rank for those searches. Chasing all terms (at once) will be unrealistic, so create priorities and process them in turn.
Target keywords:
That people actually search for
That are a match for your business and your USP
That relate to services your business makes good profit from
You can then work to improve your rankings for each term by ensuring that you have very relevant, useful content on your website for that term.
Google's advertising offer is as carefully crafted as its search algorithms. They will show adverts with high quality and relevant links more often and charge less money for them. That means that if you create adverts for exactly what a person wants to buy, leading to webpages about that subject specifically, not only are you more likely to convert them into customers, you will pay less for the service as well.
Google search ads appear above the organic results for the websites you compete with. If you have a new website, and you are yet to achieve high organic rankings, this is the only way to present your capabilities at the top of the list on Google. If you're not sure whether people will like your positioning and click on your ads, then give yourself a small budget, and try out a few different versions to see which one wins.
Take Search Engine Optimisation off your 'one day' list and get it done. Don't forget, Google is very smart, but you still need to manage the machine. And if you're not doing it, your competitor probably is!